DOFO Sliepzand RT is a naturally-based product. It is intended for the pigeon fancer. It brings your birds in top condition and continued health, so you win better and more prices ! Healthy pigeons are a daily fun (and less care). Pigeons with clean heads are price pigeons.
Use it to prevent: Coccidiosis. yelow, grubs, wet eyes, herpes, fertility, thick heads, trichomonaise, paratyphoid, paramixo.
You should use the product if the pigeons are sober. It can be used in two ways:
In drinking water. After the race program once a month and during the moulting and winter period give a generous spatula in 5 pints of drinking water for 2 days. In the mouth. 14 Days before pairing. 3 Days before the basketing the pigeons you're racing with and you can repeat it. (pigeons must be sober.)
Use as follows:
Slightly (0,2 gram) DOFO Sliepzand RT on your fingertip or with a small spatula onto the pigeon tongue. Close the mouth and then 10 seconds massage of the throat, so that it comes up against the crack. Put the pigeon 5 minutes in a basket so the Sliepzand RT can do his work, then take the pigeon out of the basket again and squeeze the nostrils together with your fingers and mucus comes out of the mouth. You can also remove the mucus with a cotton bud.
http://youtu.be/eng2KwXHpc0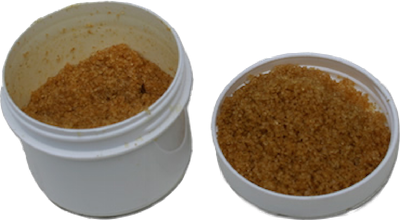 Gebruikswijze
Na het vluchtprogramma eens per maand in een afgestreken lepeltje in 2 – 3 ltr. water, daarna 14 dagen voor de koppeling in de bek toedienen. Daarna 3 dagen voor de inkorving van de duiven waarmee u gaat vliegen en dit herhalen tot de duif schoon is. Als ze 10 weken oud zijn in de bek, daarna 1 week voor de africhting en dit herhalen na 3 – 4 weken.
Zo dient men het toe: (de duiven dienen nuchter behandeld te worden)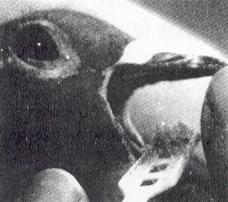 1. Een beetje (0,2 gr.) DOFO SLIEPZAND op de vingertop of met een lepeltje in de bek.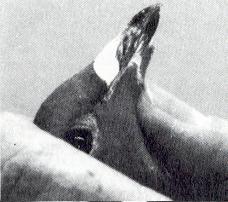 2. Bek dicht en dan 10 sec. onder de keel masseren, zodat het goed boven tegen de spleet aankomt.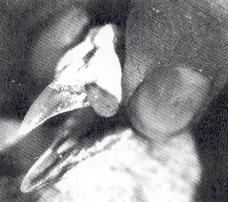 3. De duif 5 min. wegzetten om het middel in te laten werken, daarna drukt u met de vingers op de neuswratten en het slijm komt uit de spleet.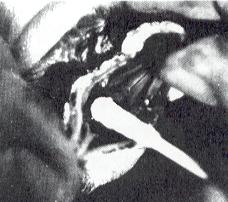 4. Help de duif even en neem het ergste slijm met een wattestokje weg. De luchtwegen zijn nu gereinigd. (40 jaar ervaring…)